Xiao Bangguo, vice president of the Metallurgical Industry Planning and Research Institute, visited Guanzhou for investigation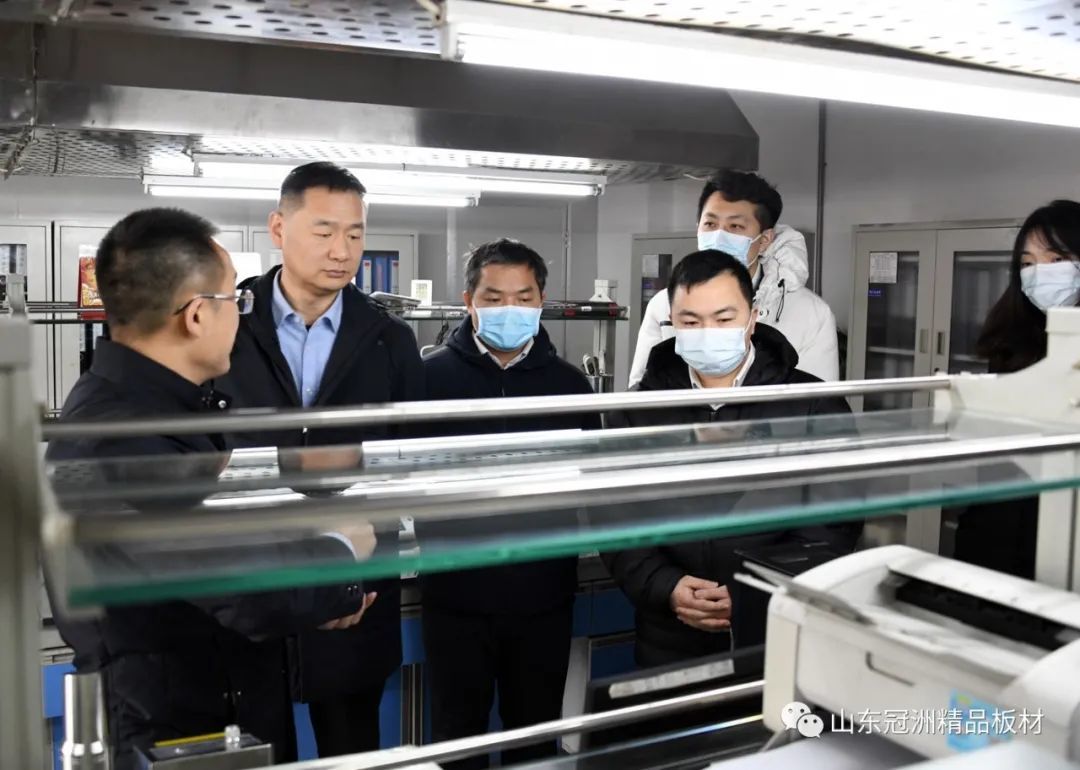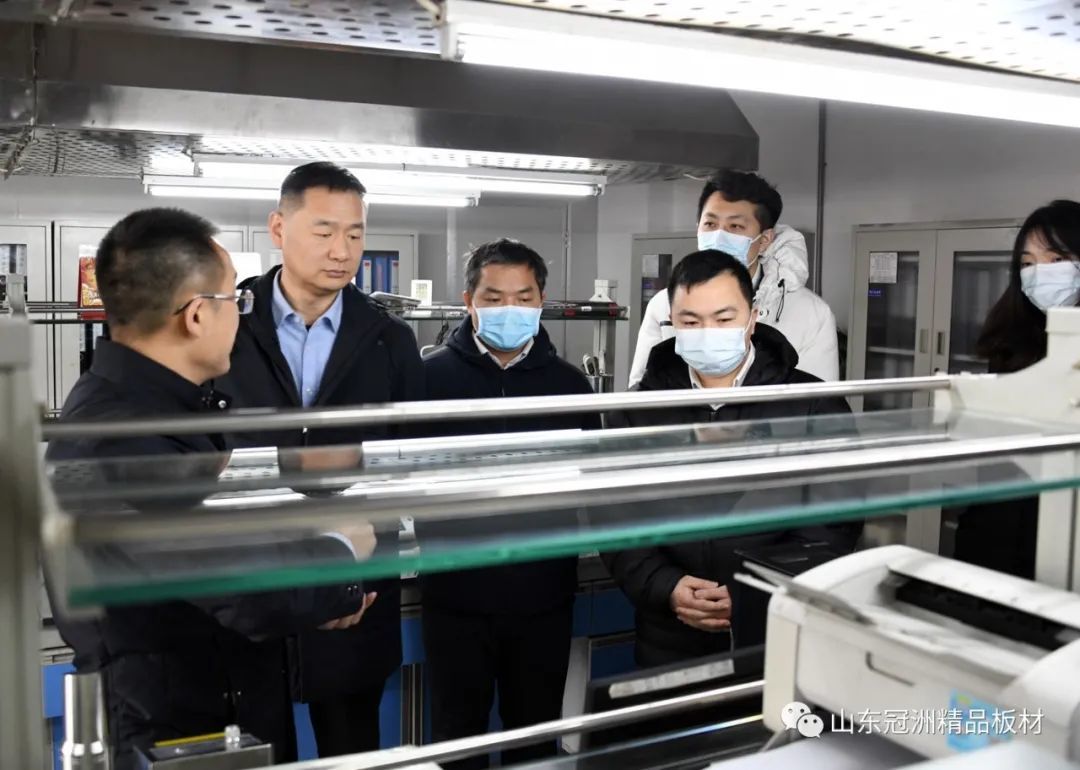 On February 24, Xiao Bangguo, vice president of Metallurgical Industry Planning and Research Institute and deputy secretary general of China Special Steel Enterprises Association, went to Guanzhou for investigation, accompanied by the company's general manager Song, senior director, and director Ding.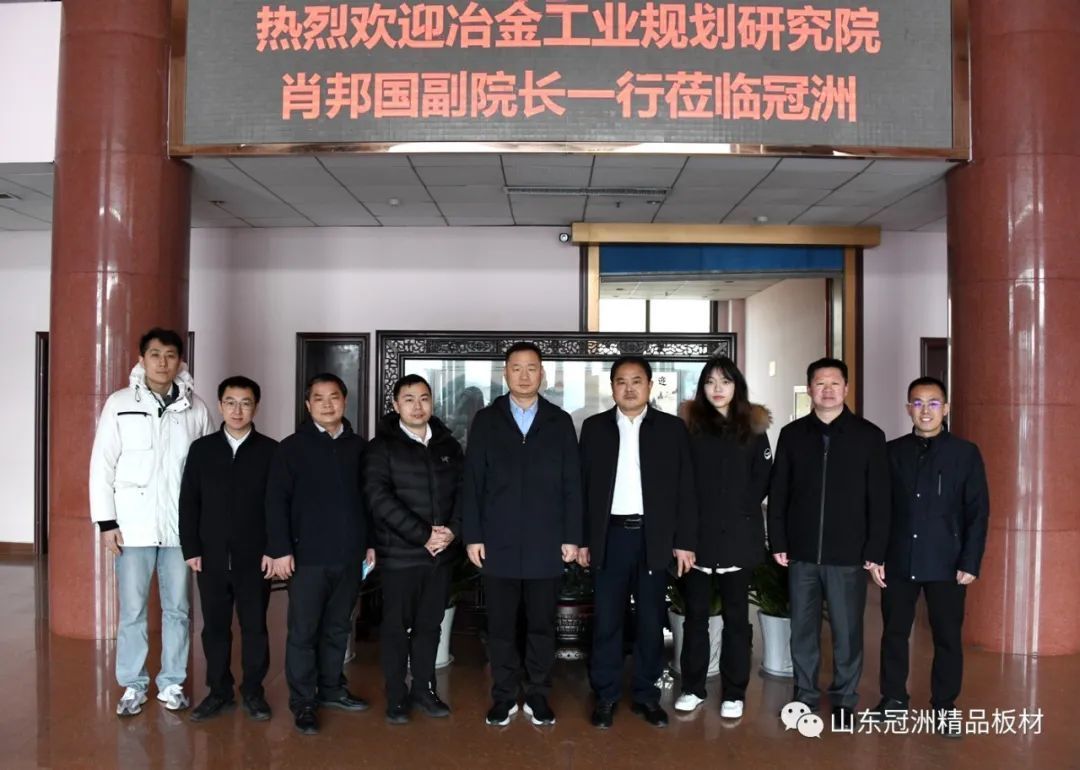 President Chopinguo and his party visited the Guanzhou high-quality panel production plant, and then held a symposium. Mr. Song extended a warm welcome to the arrival of President Chopinguo and his delegation, and expressed his heartfelt thanks to the Metallurgical Industry Planning and Research Institute for its long-term strong support for the development of Guanzhou. He said that in recent years, under the guidance and help of the research institute, Guanzhou has actively carried out the work of participating in the compilation of national standards, industry standards and group standards for related products, and has always been committed to providing users with high-quality product solutions and customized services. In the next step, Guanzhou will adhere to the customer-centric approach, improve product quality, enhance customer experience, create higher value, and make new contributions to leading the healthy development of the industry.
President Xiao Bangguo highly appreciated Guanzhou's vigorous implementation of the brand strategy, the creation of distinctive core competitiveness, the promotion of the healthy development of the steel industry, and the efforts to "add luster to China's steel industry". He said that the high-corrosion-resistant and super-corrosion-resistant coatings and other high-quality panels launched by Guanzhou "synchronized with the design life of the main building" have attracted the attention of the industry. He hoped that the two sides would further deepen cooperation and strengthen exchanges on product standard guidance and green manufacturing. Combined with Guanzhou's development strategy, product positioning and market development, he introduced the research institute's standard certification, the full life cycle evaluation of steel products, and carbon peaking. And the carbon reduction action plan, put forward standardized diagnosis, action plan, and specific suggestions for the preparation of relevant standards in the future, to promote the two sides to jointly serve the national strategy and make greater contributions to the healthy development of the industry.
Subsequently, the two sides conducted exchanges and negotiations on specific cooperation.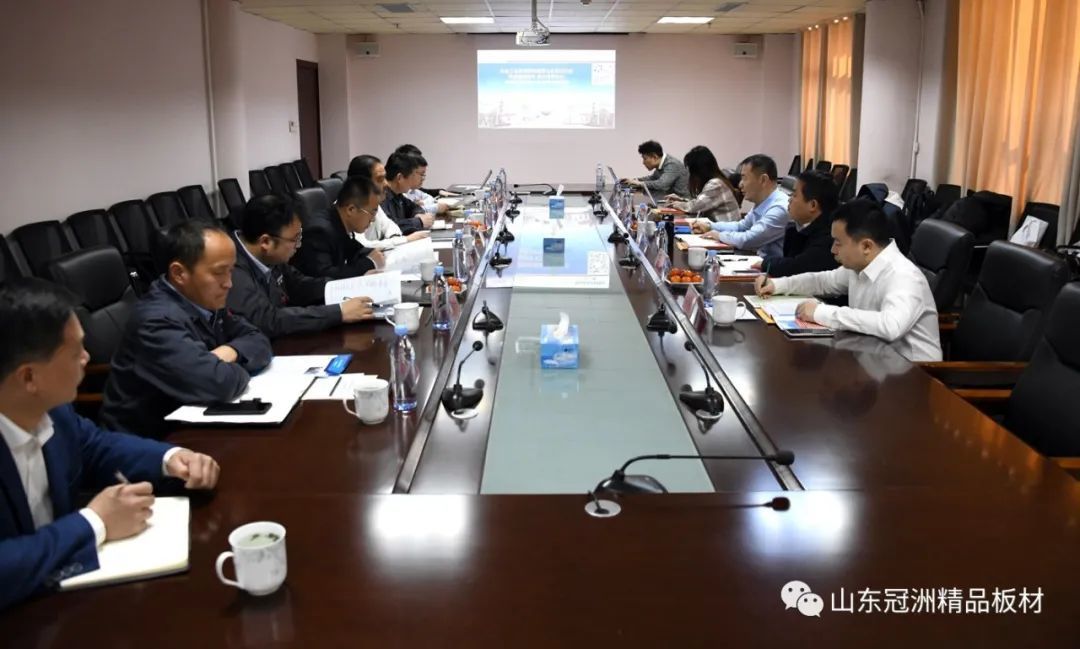 Email

HotLine

WhatsApp

WhatsApp

+86-13963515221

GUANZHOU